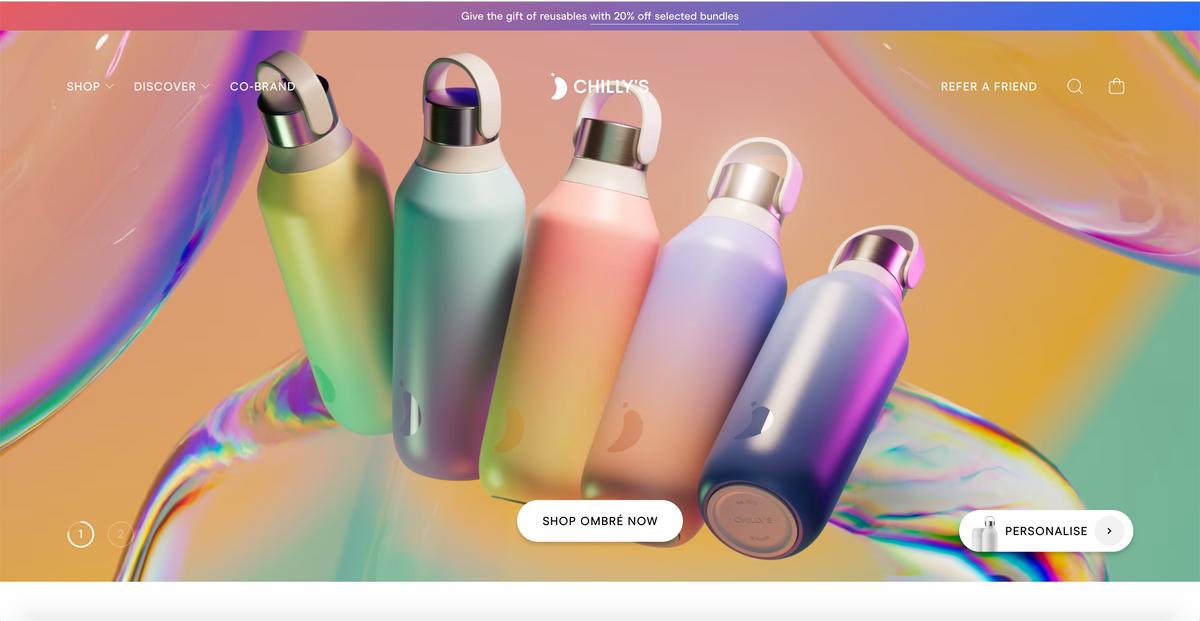 CHILLY'S is a brand focused on the adoption of reusable products. They used headless commerce to deliver a truly "WOW" user experience on their eCommerce website.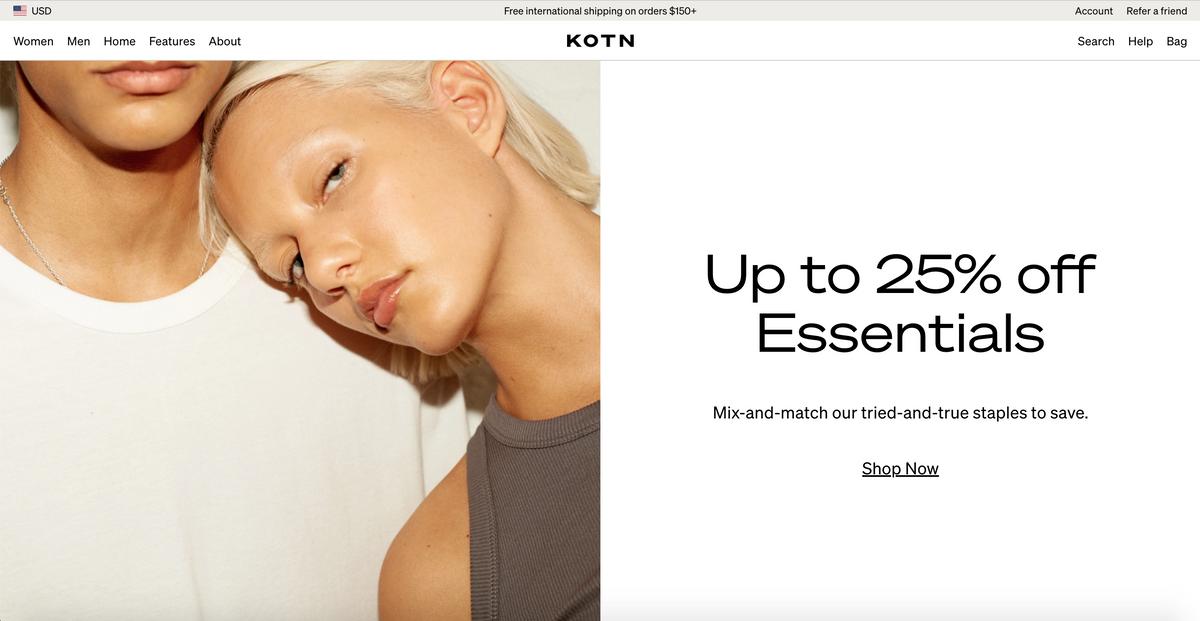 KOTN, a modern apparel brand, used headless commerce to merge two storefronts into one, improve site performance while handling high traffic volume and also build flexibility to change the storefront in seconds.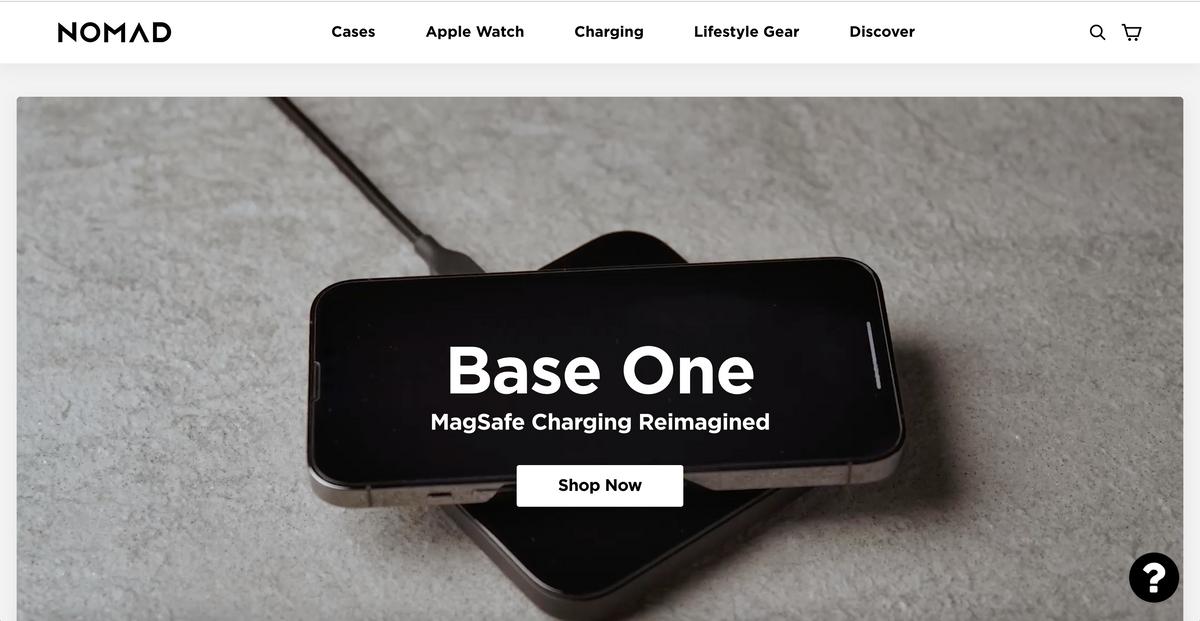 NOMAD, a design-centric brand for smartphone accessories used headless commerce to improve page performance, build better shopping experiences, especially on mobile through Progressive Web Apps (PWA).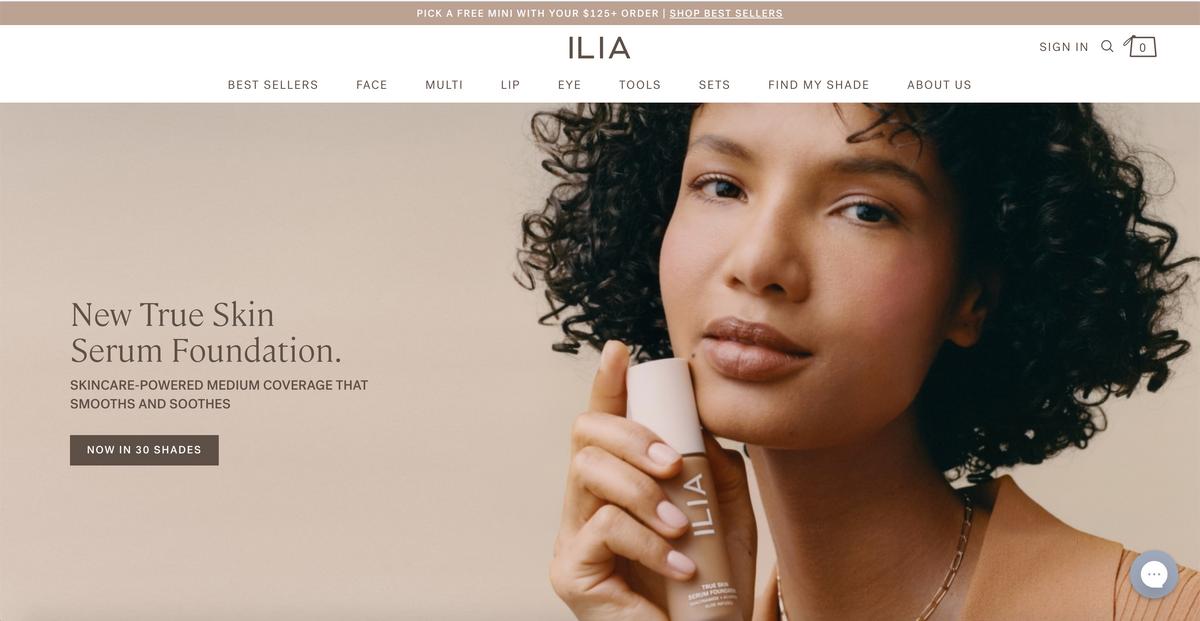 ILIA, a skincare and makeup brand is using headless commerce to deliver high-quality images and customised functionality to enhance shopping experiences while ensuring high performance on the website.
BURROW, a furniture brand that offers extreme customisation uses headless commerce to optimise the customer experience through multiple, seamless integrations.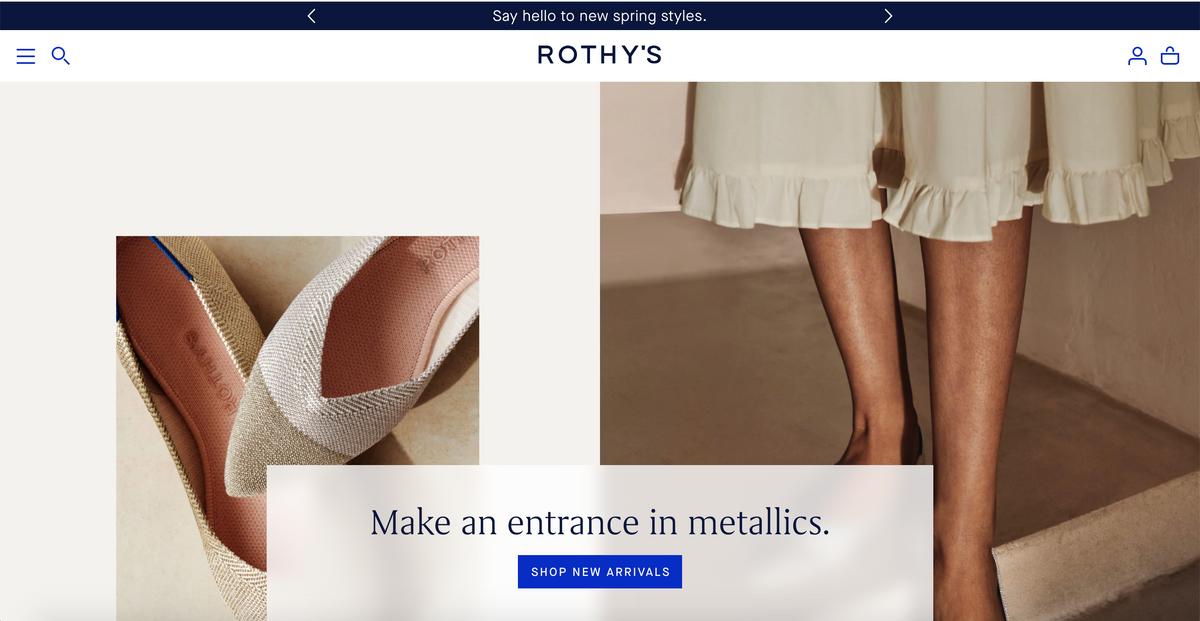 ROTHY'S is brand that is focused on creating an eco-friendly wardrobe. They use headless commerce to build a refreshingly fresh website while also allowing to use a single backend catalog across multiple regional websites.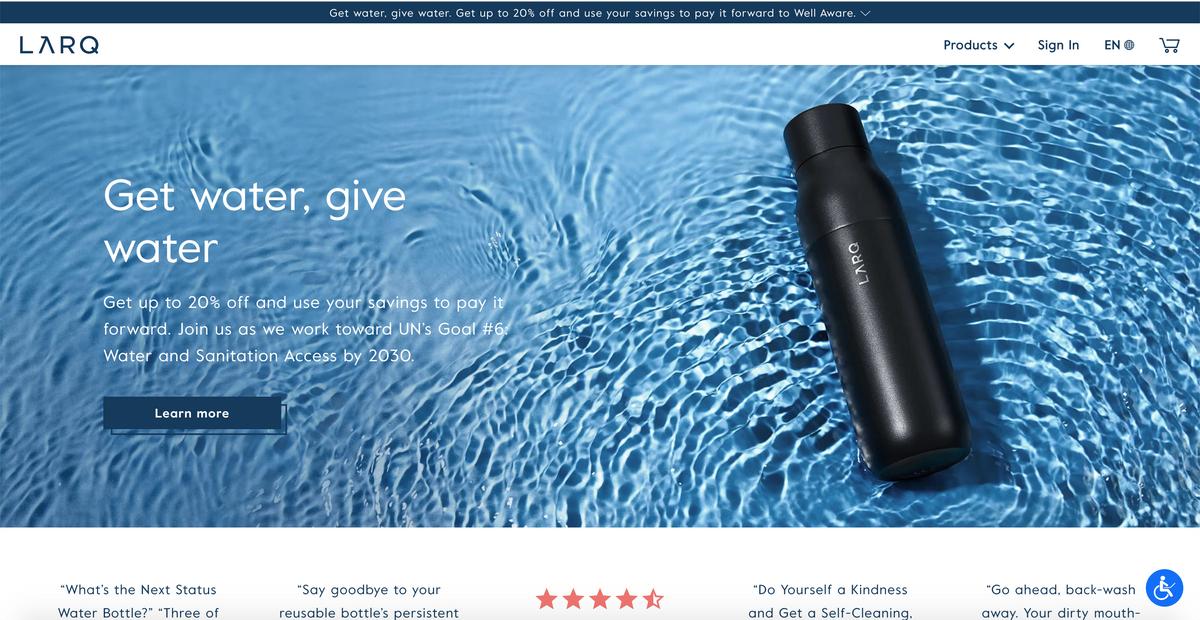 LARQ, is a reusable water bottle company, that used headless commerce to integrate multiple regional websites to offer seamless shopping experiences to customers irrespective of their locations and simplify workflows.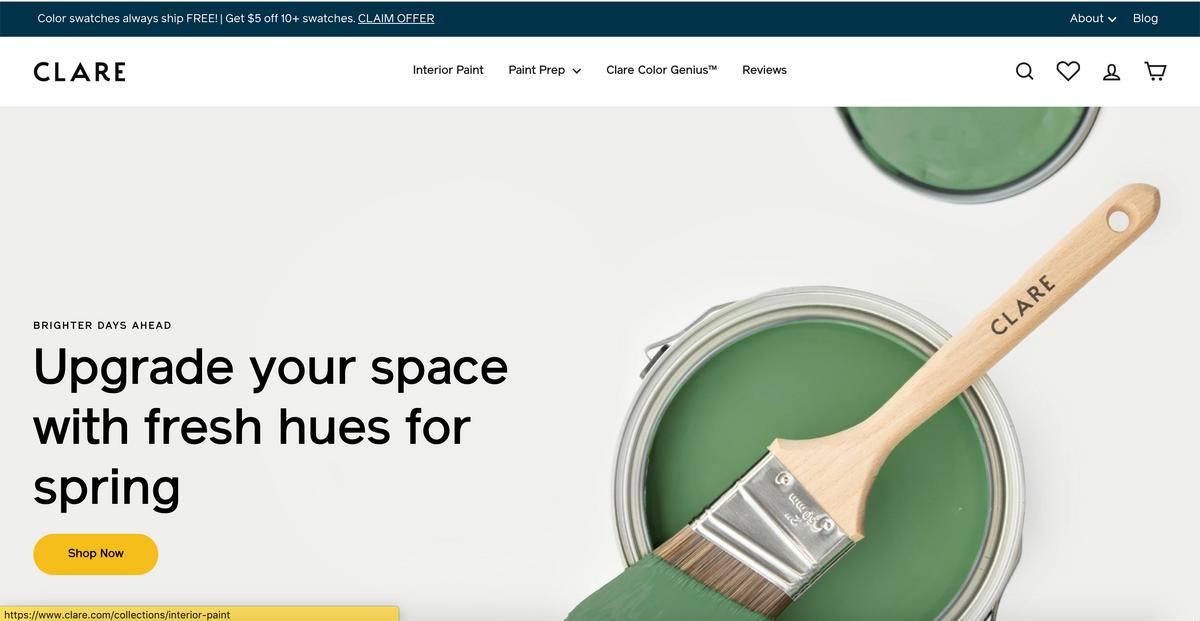 CLARE, a paint brand, used headless commerce to deliver a distinct paint selection and buying experience for customers.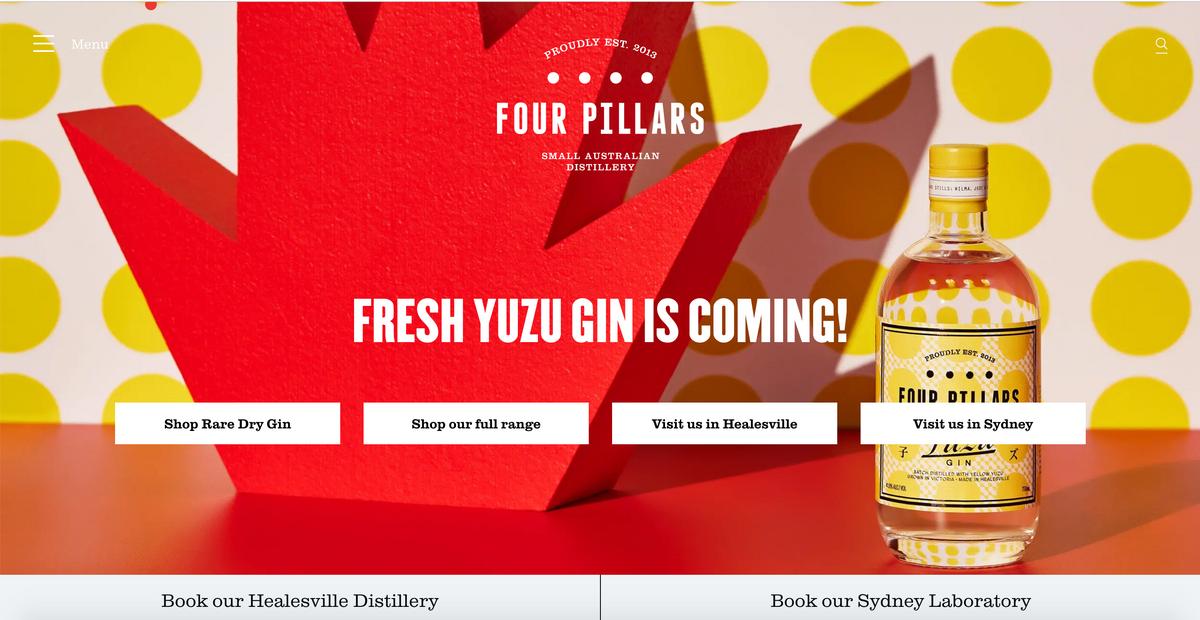 FOUR PILLARS is an Australian distillery that uses headless commerce to integrate content and commerce to build a high experience, a content-centric eCommerce website through storytelling.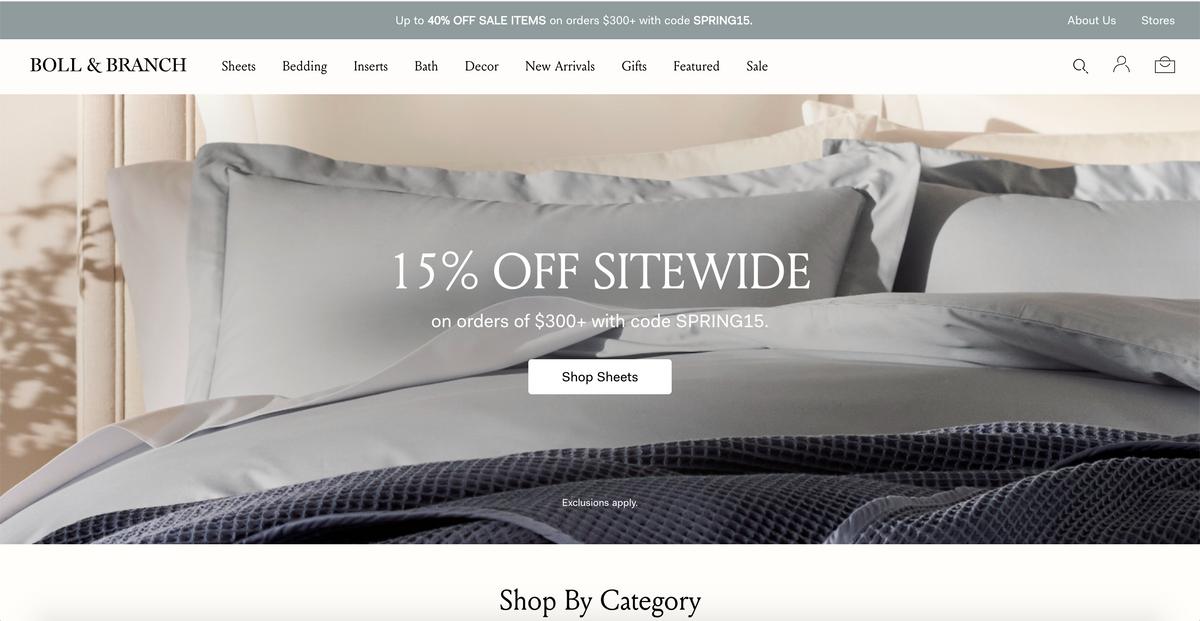 BOLL & BRANCH is an organic bedding company that used headless commerce to move away from the standard, template-based website designs and create an eCommerce solution that gives flexibility for product display. They also wanted the ability to explore adding unique shopping features.
Talk to us for an obligation-free 30-minute discussion on how headless commerce can help your brand deliver amazing shopping experiences for your digital customers.